Verónica Palacios - Argentina
Dancer of integral formation in tango and Argentine folklore.
Omar Quiroga
Master and Dancer in Tango Salou. Tango Stage and Argentine Folklore.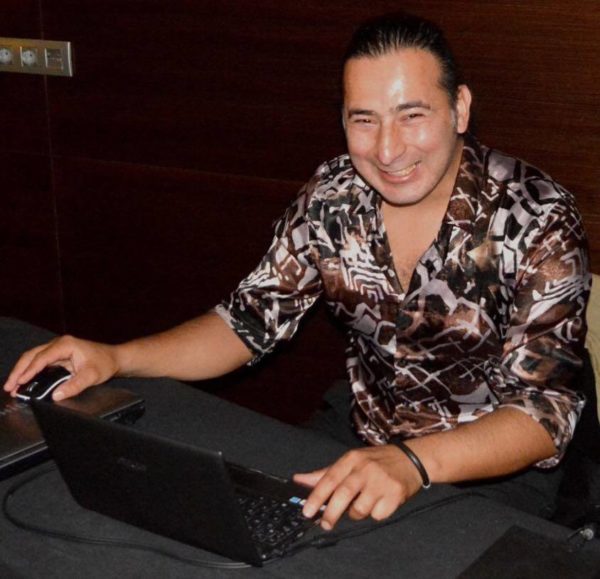 Roque Castellano
"Nuestro Dj de inauguración" – «Our opening DJ» – «Notre DJ d'ouverture» – «Наш дебютный...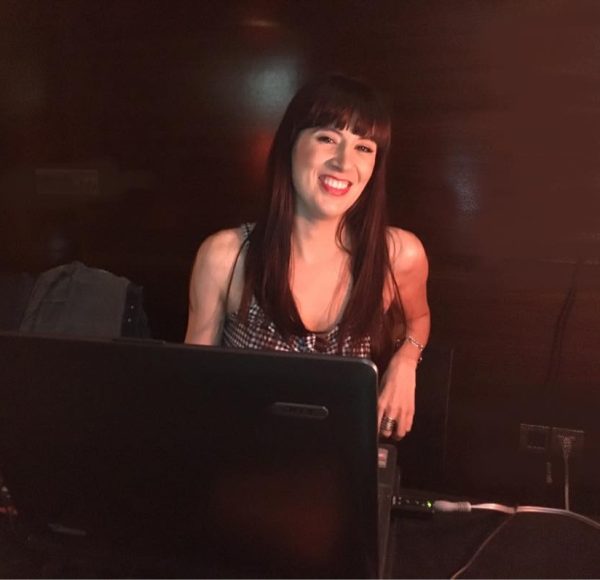 Susana Rebolledo
– "La música es para todos" – «Music is for everyone» – «La musique est pour...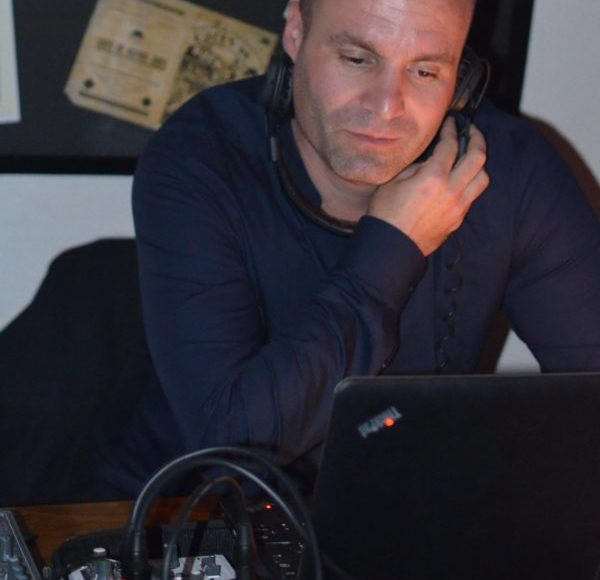 Darío Obiols
"La locomotora tanguera"… – "The tango locomotive»… – «La locomotive du tango»… – «Танго-локомотив»…
Cristina Perez Huerta
"The elf of tango" – «Our opening DJ» – «L'elfe du tango» – «Эльф танго»
Do you need more information?
At Viajes Velero we are delighted to be able to help you with any doubts, for that reason we have our lines open for any type of query that you want to make. 
977 383 000